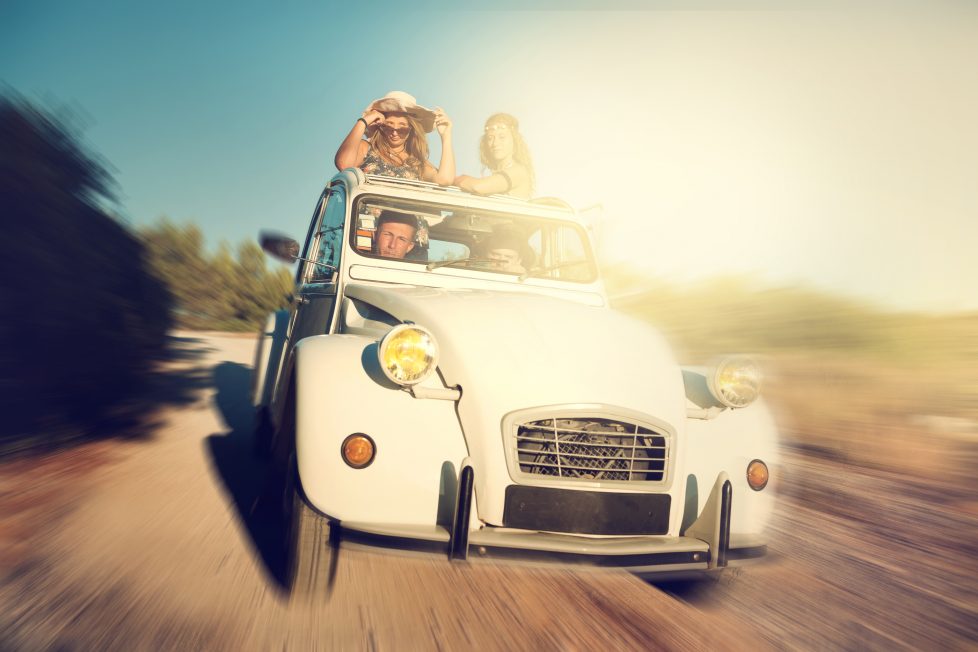 Just as the trees look dormant, as though nothing is happening to them, so too with the winter application season.  But don't be deceived!  Now is the time to be looking into programs for the summer.  In fact, some of these deadlines have already passed!  I recently helped students with applications to Stanford Summer Institute and to a very exciting program at RPI/
I always think of summers as divided in two.  Even if the two sides are uneven, it's a good way to think about how to divide your time.  Two weeks in Mexico with your family.  Four weeks studying astrophysics at NASA.
And realistically, there are at least six opportunities for fun, enrichment, service, travel, study, immersion, exploration, initiative in the summers between freshman and sophomore year, sophomore and junior year and then between junior and senior year.
Summer is a time when you can do what you don't have time for during the year.  It's a time to spread out, loaf and invite your soul, and also a time to squeeze in an important activity that is exciting to you and would show demonstrated interest in a potential field of study.
Below is a list of some recommended summer programs.  You can always do research on your own.  Google "pre-college programs" in Creative Writing, Chemistry, Materials Science, BioTech and you will get a whole wealth of information.  Look at the location.  See what the program has to offer.  Does it match your goals and interests?  How long is it?  Where is it?  What activities or courses of study does it offer?  Is it "for credit" or not?  Is it at a school to which you might want to apply?
The next step, of course, is to take a look at the application.
Often recommendations are needed.  And almost always you must write application essays.  That's one of my specialties!  In fact, I have very near 100% acceptance into summer programs.
This is an exciting journey in and of itself.
And that's only one of the many ways in which you can spend the dog days of summer.  You can also create an app, go to all the museums in your city, start a dog walking business and begin to explore your interests more deeply and more fully without the burden of homework and tests.
Summer is a wonderland.  Start taking steps now to make it great!