Meet Gabrielle Glancy
EXPERT COLLEGE COUNSELOR
As a teacher, educational consultant and college counselor, for the past almost thirty years, I have been helping students find and realize their dreams.  Not only have I helped countless students find a way to harness their strengths to overcome their challenges — to learn how to learn — but by this point I have helped thousands of students — all over the Bay Area, New York City, Los Angeles, all across the U.S., and all over the world (China, Australia, Nova Scotia, Italy, Spain, Hong Kong, Japan, Turkey, Indonesia, Singapore, England, France, to name a few 😉 locate and get into the college(s) of their dreams.  I was always looking for a way to work with students outside the box.  Being Director of New Vision Learning has given me the opportunity to do just that.
In the course of my career, I have worked in admissions three separate times at three different and well known colleges and universities.  These experiences in admissions taught me a lot!  I know exactly what it takes to get in and that helps me every day as I guide students through the college application process.
I have also worked at some of the most prestigious secondary schools, colleges and universities in the world including The University of San Francisco, New College, Lang College, The New School for Social Research, Saint Ann's School for Gifted and Talented in New York City, Crystal Springs Uplands School in Hillsborough, California, The American-International School of Israel, The American School in London where I helped foreign and American students abroad (including boys from Eton and St. Paul's in London) prepare for the SAT's and apply to college.
This past year, I worked as Interim Director of College Counseling at Villanova Prep in Ojai, California.  I have also been lucky enough to sit on the other side of the table in admissions at The University of San Francisco.  This gave me an inside view of what it takes to get in ;-).  I was also an official reader for the SAT essay.
For the past several years, I have been Series Editor of  Best College Essays 2014, 2016 and 2018. I have also written THE book on writing college essays called The Art of the College Essay which has been one of the bestselling books on the subject since it came out in May 2014.  In 1993, I was awarded Teacher of the Year by the National Association for Teachers of the ARTS. In 1999, I won the European Council for Independent School's prize for educational writing.  My essay, "The Best You Know How to Be" was published in their journal.
In addition, I am a widely published writer. I write poetry, novels and essays.  My work has appeared in The New Yorker, The Paris Review, The American Poetry Review, New American Writing and many other journals and anthologies.  I was a finalist for Yale Younger Poets and The Walt Whitman Prize. I recently finished a memoir I'm Already Disturbed Please Come In.   And I am a mother myself!  In 2006, I adopted the most beautiful child, my son Marco (in the photo), from Guatemala.  Marco is now twelve!
Confucius is reputed to have said:  "If you love your job, you will never work a day in your life." 
I feel so lucky to have found my own passion and to be in the business of helping students find theirs.
I am committed to helping students realize their dreams.
I am committed to helping students realize their dreams.
What does this mean?
This means getting great results through targeted one-on-one, expert help — SAT's, AP's, College Essays and Applications or simply test-taking and organizational skills.
In practical terms, it means helping students find ways to harness their strengths in order to overcome their challenges and better succeed in school. And then, when the time comes, it means helping students choose, apply to and get into the colleges of their choice.
New Vision Learning is about bringing vision to the process of learning. On the most basic level, it means helping students become aware of their own processes and proclivities, helping them give form to their yearnings, leading them to their own deepest wells. It means seeing students clearly for who they are ~ and for who they are becoming. It means helping students envision and bring to life their wildest dreams.
New Vision Learning is about cultivating an innovative vision of education and educational success based on the precepts of consciousness, confidence, connectedness & creativity.
Okay, focus and hard work are important too!
One must be aware of the issues to find a solution, believe one can achieve one's goals even against great odds and find creative solutions in order to succeed.
At New Vision Learning, we believe that amazing, rare, deep and attuned connection between student and teacher in a one-on-one environment can make all the difference in the world. We pride ourselves on making that connection. It's the lifeblood and the raison d'etre of New Vision Learning.
And I am sure this is why our students are so successful!
Success Stories
Where Have NVL Students Gotten In?
It's really about finding the right schools for you.  That's a process that takes time and requires guidance from someone who listens deeply, takes the time to get to know you and listens carefully to who you are and what you need.
You've come to the right place for that.
94% of New Vision Learning students get into their top choice schools.  
Here is a list of New Vision Learning acceptances over the last five years:
Stanford, Harvard, Princeton, Yale, Columbia, Berkeley, UCLA, UCSD, UCSB, UC DAVIS, UCSC, Pomona, Harvey Mudd, Pitzer, Scripps, Claremont McKenna, Cal Poly, MIT, John's Hopkins, Columbia University/Barnard, USC, Gonzaga, University of Redlands, University of Arizona, University of Colorado, Boulder, University of Washington, Occidental, University of Oregon, University of Chicago, Boston College, Evergreen, Reed College, Lewis and Clark, Clark College, Willamette, University of North Carolina, Chapel Hill, Cal Tech, Penn State, Swarthmore, NYU, Fordham, George Washington, Goucher, Grinnell, Marquette, Emory, Duke University, Texas A&M, Rice, University of Texas, Austin, University of Wisconsin, Madison, University of Michigan, Ann Arbor, Puget Sound, University of Pennsylvania, University of the Pacific, USD, Whitman College, Chapman College, SDSU, SJSU, SFSU, Williams, Amherst, Sarah Lawrence, Bard, Hampshire College, Oberlin College, Wesleyan, Tulane, Dartmouth, St. Mary's College, Case Western Reserve, Julliard, Santa Clara University, University of Redlands, Humboldt State, San Francisco State, Pepperdine, Notre Dame, Northwestern, Washington University, American University, Georgetown, Seattle University, Hampshire College, Bard, Carnegie Mellon, Loyola Marymount, USF, Elon, Tulane, to name more than a few 😉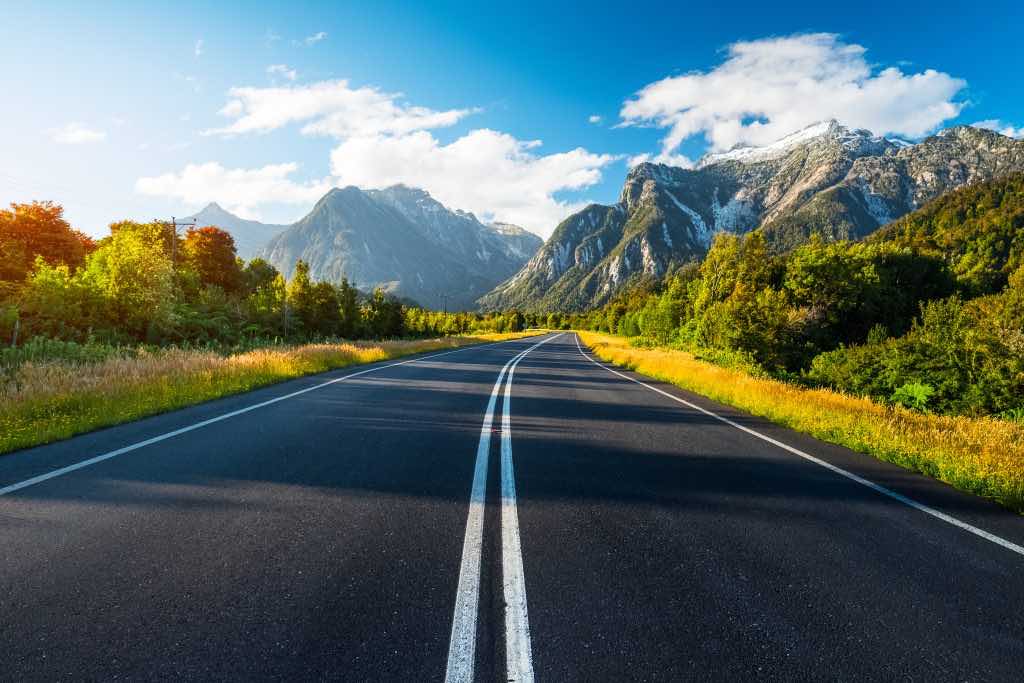 I Am Here For You
I LOVE MY WORK AND IT SHOWS
I have been helping kids get into college since the beginning of my career.  
I live and breathe college admissions and have become an expert in my field through hard work, determination, guts and an unflagging confidence in the power of dreams.
My journey has taken me so many exciting places.  I have been an admissions director at three different colleges and universities.  I have written THE book on writing college essays.  I have been interviewed by NPR and published in USATODAY.  And I'm not done!  Soon I will be launching the New Vision Learning Writing Coach Academy to train people to do what I do and pass the torch to the next generation of enlightened writing coaches.
I know from experience that if you dream big, work hard, and keep your eye on the prize, you will find your way to great success in your life.
It happened to me.  And I can make it happen for you.
If you have the dream, I have the magic wand! 😉  Together we can make your dreams a reality!

Want the Inside Scoop?
JOIN OUR COMMUNITY
New Vision Learning is About Helping Students Get into the College(s) of Their Dreams
94% Acceptance into Top Choice Schools
180-300 Point Increase on SAT's