Navigating College Admissions?
Navigating College Admissions?
Since 1993, I've helped thousands of students locate and get into their top choice schools.  How did I do that? I listened deeply to their dreams and goals.  I helped them find the right schools for them. I guided them every step of the way in navigating what has become a very complicated college process. And then, when the time came, using my unique, time-tested method, I helped them write stand-out college essays that wowed the admissions committee and made it impossible for them to say "No."
You need a roadmap. 
And I'm here to give it to you.
I Want to Take the Journey
Where Do I Begin?
From tackling personal decisions to reaching important milestones, my job is to guide you on one of life's most important journeys. I am fueled by my commitment to individual growth, self-realization and success. I love my work and it shows.​
Every journey must have a starting point.
And we know what our goal is!  To get you into the school(s) of your dreams.
Now you must take the steps to get there.
The first step is a conversation.
You can call me, email me or book an INITIAL CONSULTATION now to get started.
Finding The Right Person to Guide You
Why Choose Gabrielle Glancy?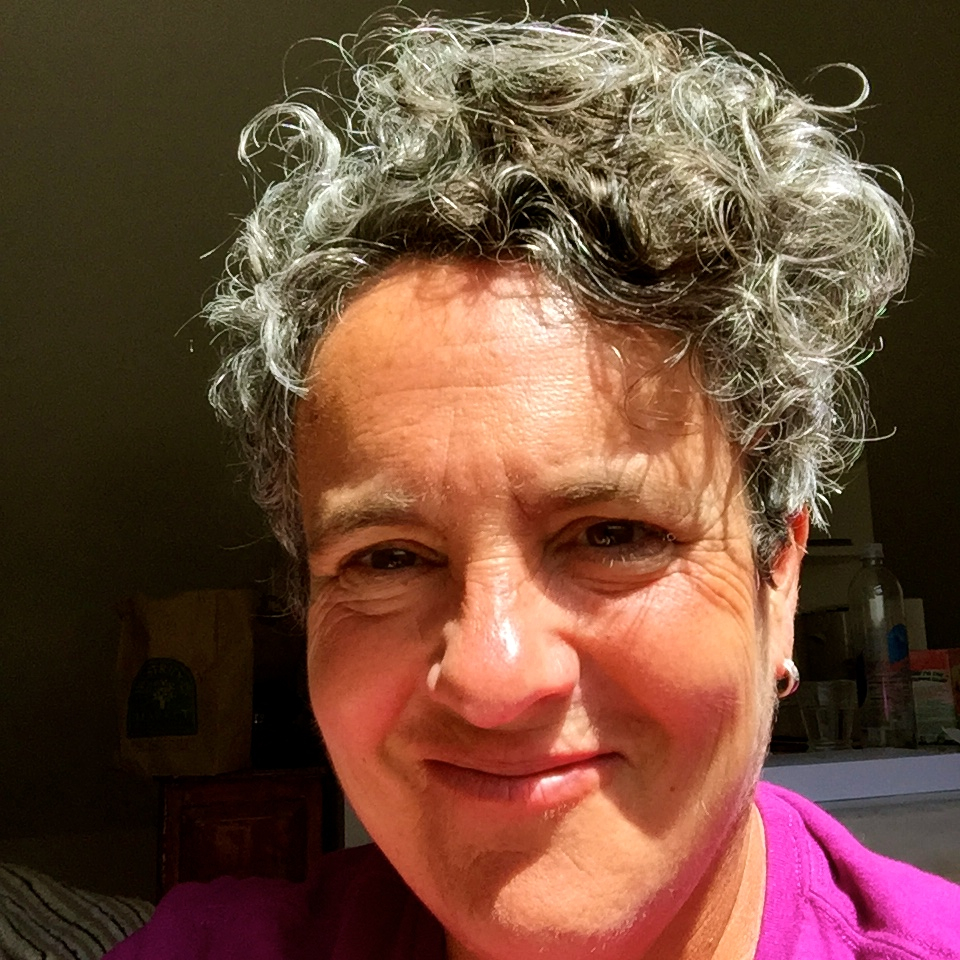 Working in admissions for three different colleges and universities, I read tens of thousands of applications in the course of my career.  It was my job to decide who got in and who didn't.
Now, sitting on the other side of the table, I know what it takes to get accepted at the top schools in the country.
I want to pass that knowledge on to you.
I am committed to helping students realize their dreams. What exactly does this mean?
It means getting great results through targeted one-on-one, expert help — SAT's, AP's, College Essays and Applications or simply test-taking and organizational skills.
MOTIVATION COMES FROM CONNECTION.
Okay, focus and hard work are important too! 😉
I am certain that the rapport I have with students, and my ability to bring out the best in them, are the keys to my success.
As you're learning, there's lots of ground to cover in navigating the college process and I can't wait to dive in with you. Let's begin with this video in which I explain who I am and what makes me stand out from the crowd as a college counselor.
The conversation begins here.
The conversation begins here.
The INITIAL CONSULTATION is a time to meet and greet and come up with a plan of action for the months to follow.
​In the Initial Consultation, we will discuss such topics as:
Course Selection

Extracurricular Activities

AP's

Standardized Tests — SAT/ACT, SAT II Subject Tests

Summer Plans

Service Opportunities

Leadership Opportunities

Recruitment Plans (when applicable)

Timeline for what needs to be done when

College List

College Essays
Most people come to me with a nagging sense that there are things they need to do to help their kids get into college.  They just don't quite know what these things are.  By the end of this session, you will have a very clear idea of everything you need to know between now and the finish line.  You will know exactly what to do when to optimize the chances your son or daughter will get into the college of his or her dreams.  When you leave this session, you will have a roadmap to help you navigate what has become a very complicated college process.
The INITIAL CONSULTATION must be prepaid.  Subsequent sessions are invoiced at the end of the month.
Before meeting, I will review the documents that you have sent me in advance, so that we may hit the ground running. This is what I will ask you to send me before the Initial Consultation:
Writing Sample

Grade Reports

List of Extracurricular Activities

List of Courses

List of Possible Colleges

Any other relevant information:  Recommendations, Transcripts, Educational Testing Reports
During the Initial Consultation, we will make a plan for what to do next.  At this time, I can give you a clearer sense of roughly how many sessions will be needed.  Subsequent sessions will either be 45 minute Skype or In-Person sessions or online essay work.
Get Started the
New Vision Learning Way
MY FREE, EXCLUSIVE ROADMAP TO SUCCESS
Before you dive headlong into the college application process, I'd love to share with you some insights I've picked up along the way — my strategies for success.
The content in these tips is exclusive. You won't find it anywhere else. I do that because I believe it's important to start out with a clear focus and a roadmap to get where we want to go — the college(s) of your dreams. 
Get immediate access now by clicking the button below. I cannot wait to help you get started.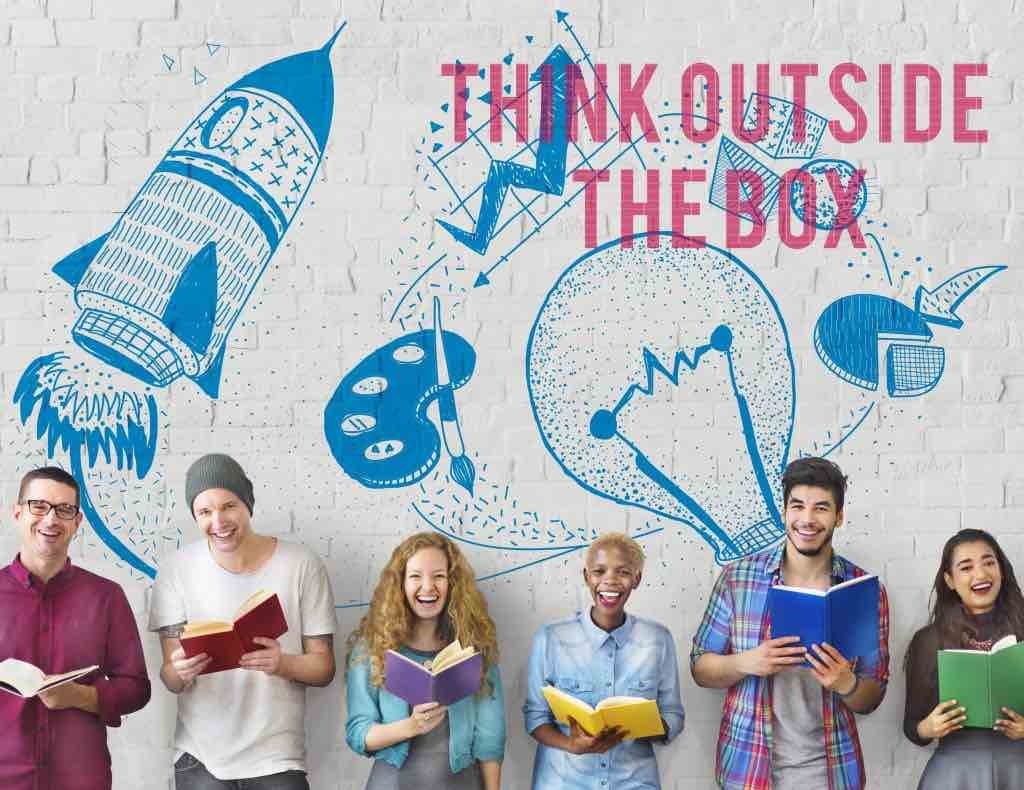 Learn The Art of the College Essay
A WISE AND WORTHY COMPANION THROUGHOUT THE COLLEGE ADMISSIONS JOURNEY
This bestselling guide for students, teachers, parents and college counselors, The Art of the College Essay will help you every step of the way — from staring at a blank page to writing the best essay you've ever written in your life.
"The Art of the College Essay had me at the first sentence.  Glancy's writing is powerfully direct — a hand reaching out to grab you by the collar.  "You can do this," she tells us. "I'll show you how.'"
"Gabrielle Glancy has written an innovative, entertaining, utterly brilliant how-to guide to writing the most important essay you will ever write."
"Readable, funny and smart, The Art of the College Essay takes the anxiety out of the writing process and replaces it with a completely organic, common sense way of getting to the heart of what you're going to say.  It is the book on the subject of writing college essays."
I Appreciate You!
THANK YOU FOR BEING HERE
I'm here for you both as a mentor and a guide.
I want to hear your stories, your dreams, your hopes for the future.  I want the New Vision Learning experience to be one that leads you to success!
I do my best to respond to emails. I treat everyone equally. And I firmly believe that if I did it, you can too.  In everything I do here at New Vision Learning, my goal is to help you find and realize your wildest dreams.

Want the Inside Scoop?
JOIN OUR COMMUNITY
New Vision Learning is About Helping Students Get into the College(s) of Their Dreams
94% Acceptance into Top Choice Schools
180-300 Point Increase on SAT's