Gabrielle Glancy is wonderful!  We had a successful and fulfilling experience working with her on the whole college process from start to finish.  Our son just got in to Columbia early.  We couldn't be happier!  Gabrielle Glancy has our highest recommendation.  She's awesome!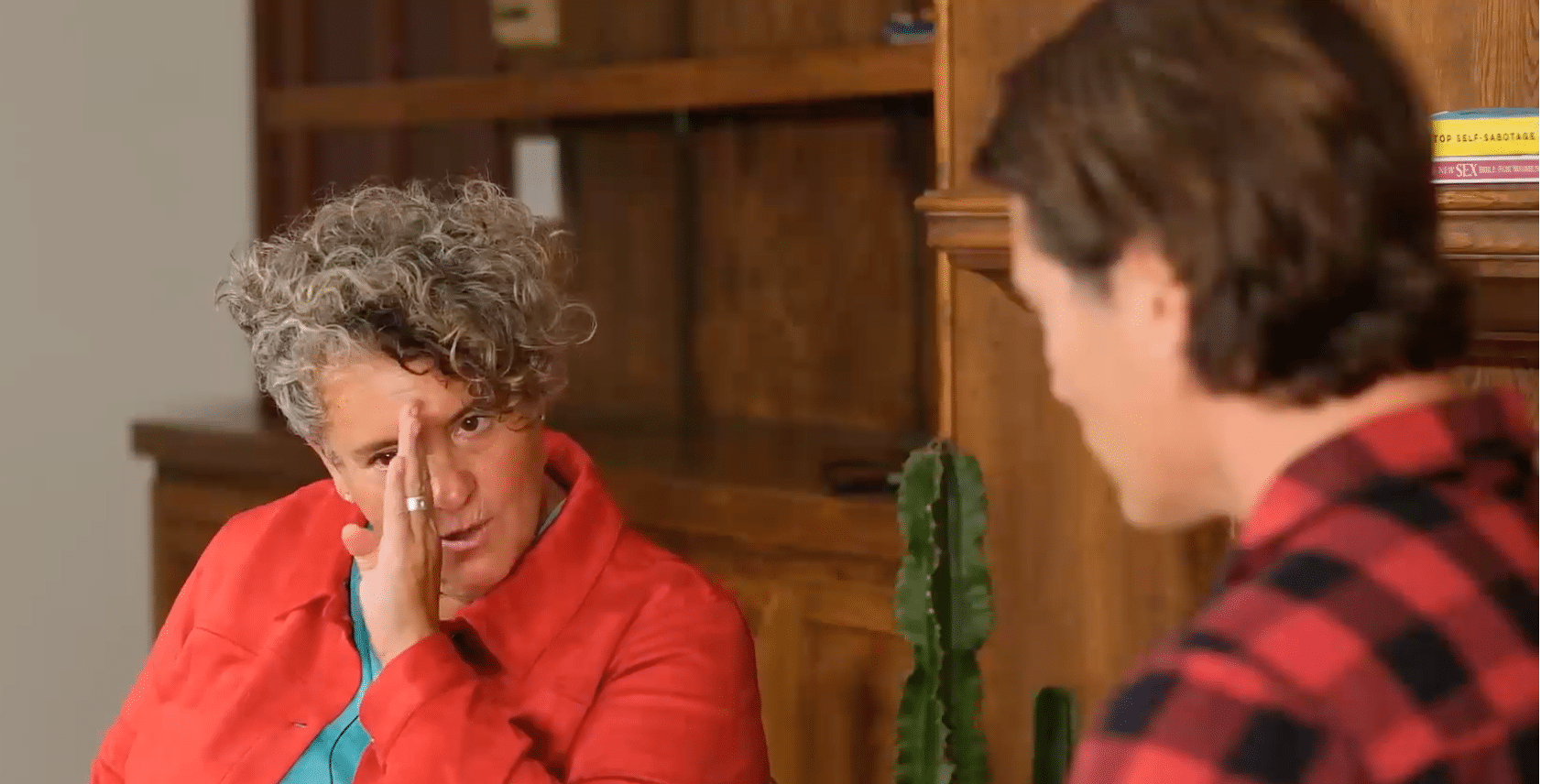 When Dr. Larry invited me on his show, I was thrilled.  He wanted me to speak about how my life changed in a moment.  He asked me wonderful, pointed questions and really got me talking!
The exciting part of it was that the more I talked about it, the more I realized that my life-changing moment was one in which I realized I wanted to pursue my dream of helping others pursue their dreams.  And that's just what I did.  I like to say that I am in the business of helping students applying to college manifest their dreams.
I've been at this over twenty-five years and my life has only gotten richer, better and more interesting.
To date, I have helped hundreds, if not thousands, of students locate and get into their top-choice schools.
I've got some more dreams brewing!  Stay tuned for more on this.
In the meantime, I'm accepting students now for the 2020 academic year.
It's true that "life can change in a moment."  Mine did.  Begin the journey of a lifetime and get into the college(s) of your dreams now.  Click here to book an appointment with College Admissions Guru Gabrielle Glancy.
Oh and here's the link to the Podcast!