Gabby is super busy. Scheduled back to back most days. But when it's your time, she is there 100%. My daughter never felt rushed or stressed by Gabby. My daughter felt as if she was working with a trusted friend throughout the process. She truly received a master class in writing, and has already used techniques she learned from Gabby in applying for an honors program in college.  

She helped bring up my daughters SAT scores significantly after just a few sessions, and really pushed her to write essays that she was proud of.

My daughter said that her writing skills, which were already good, have improved so much since working with Gabby, and I think that that is worth its weight in gold. 

Gabby also clearly enjoys working with kids at this stage in life and really understands them.

She acted as a therapist to my daughter throughout the process, giving her pep talks exactly when she needed them.
The College Application Process has become very complicated!  SAT or ACT?  SAT 2 Subject Tests? Early Decision?  Early Action?  Restrictive Early Action? 15 different College Essays?  To Interview or not to Interview, that is the quesion!  And the list goes on and on.
As you probably already have found out, high school college counselors are stretched very thin and also have to deal with red tape.  For this reason, it has become increasingly popular for people to use private college counselors.  If there weren't such a dire need for my services, I would be out of a job.  But as it is, my phone is ringing off the hook.
And I suppose, if getting into college wasn't so difficult and competitive, there would have been no need for such extreme and dishonest measures as  recently brought to light in the College Admissions ScandalThe College Admissions Scandal and What It Shows Us, about which I have a lot to say.
I once had a doctor who said he only accepted as many patients as he could hold in his heart.  
I feel exactly the same way.  For me, that number is about twenty-five.  I'm already halfway there!
Because it has become so complicated, and because it is so important, everyone needs help in navigating the college process.
Students and their parents are very nervous.  They often don't know where to turn.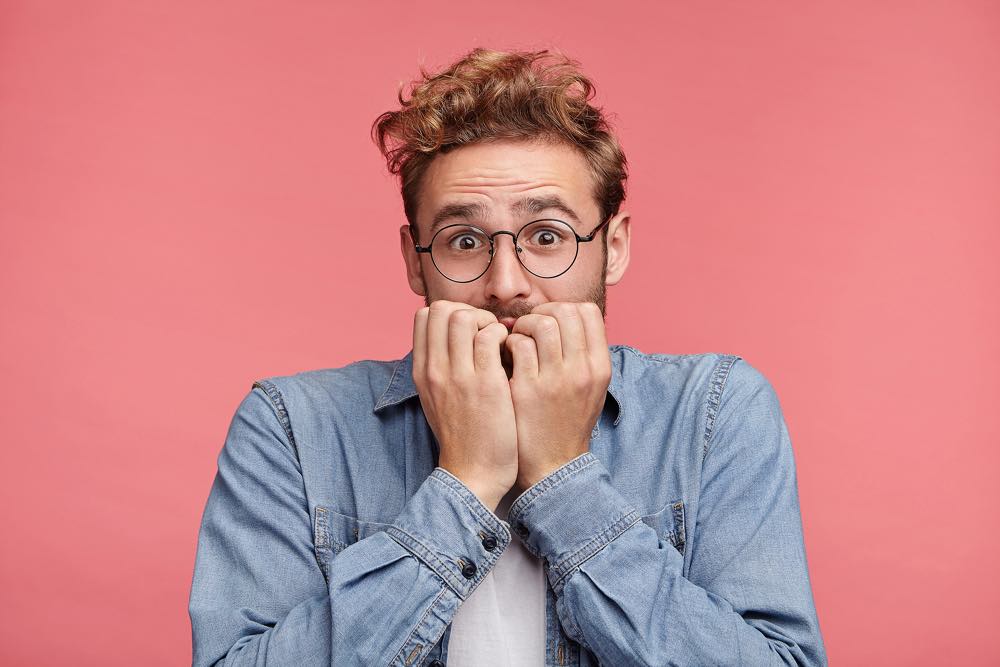 Indeed, there are a lot of steps.  And many of them begin before your child even starts his or her freshman year in high school. 
Because I often meet students late in their 11th grade year, or even at the beginning of 12th grade, I find myself saying:  I wish I met you two years ago.
I am sure that is why I advise you to:
Stop Worrying, and Start Early!
The best antidote to nerves is action.  The longer you wait to get started, the more nervous you will be.
For this reason, I like to see students at least once a year between the end of 8th grade and the spring of 10th grade.  By the way, I don't have a package and there is no lock in.  That first INITIAL Consultation is simply a time to orient, reflect, and make a plan of action.
What will we discuss?  
How to Navigate the College Process, of course!
Here is a list of first-steps I have compiled.  I hope these will provide light in the darkness and a comfort as you enter the maze.
As for the next few months, here is the timeline:
January — College Meetings for 10th and 11th graders to discuss college list and timeline going forward
February — Mock Interviews.  It's very important before college visits (which usually happen over spring break) to get your jitters out and find ways to express yourself that are positive, articulate and authentic
March — Believe it or not, we start on the college essays. This is the time to gather prompts, brainstorm ideas and being writing. 
I love my work.  I see how important it is and how much good I do in helping students find themselves and find their way.
That is why I have designed this Roadmap to Success.  It will definitely help you get started.
My door is always open.  Please feel free to email me or call me at 415-637-1955 to see how I might be able to help you.